Dr. Garrett's Reviews
Dr. Gayeff's Reviews
---
---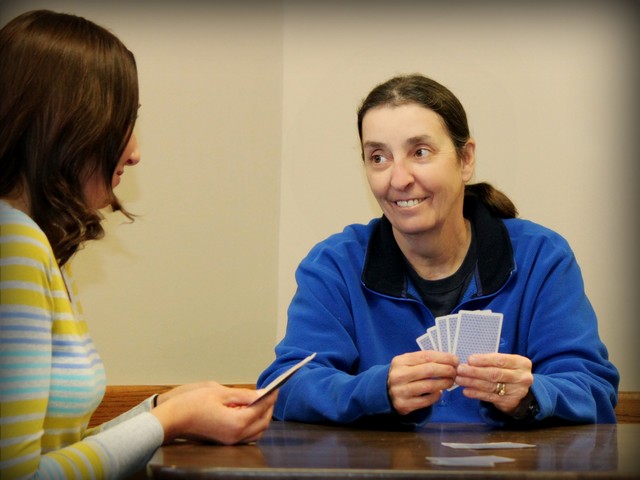 When I learned that I needed cataract surgery, I really had not considered anyone but Dr. Garrett; I had known him for quite a few years and trusted him completely. His staff has always been very friendly. I had my first cataract surgery in October 2009, and my second cataract surgery in May 2011. I chose the Crystalens premium lens implant and the change (in my vision) has been unbelievable. My husband and I like to travel and ride our Harley Davidson motorcycle, and the surgery has helped my night vision immensely."
Lynn Theeck
---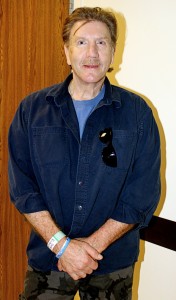 I've been seeing Dr. Garrett since he first opened his office. He performed the original LASIK procedure on me in the 1990's and a LASIK enhancement in the 2000's. Now I have gone through cataract surgery with the Crystalens implants. I have trusted him with my vision for the past 25 years.
I consider Dr. Garrett a friend as much as I do a physician. As a patient, I can relate to the office personnel, and as a nurse, I try to take care of my patients as well as I am taken care of when I am at the Garrett Eye. I really think every nurse should have a procedure of some type performed every few years to remember what it is like to be a patient. It's really important to know what it's like to relinquish your trust in another physician's abilities.
Richard Ledgend
---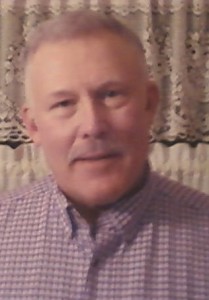 Several years ago, my cataract surgery was performed by Dr. Garrett, and I and was very happy with the results. My eyesight is better now than it was most of my adult life. I was impressed with how Dr. Garrett explained my options with me, prior to deciding what lens to have implanted. This made my decision a lot easier. His staff was also very helpful, knowledgeable and caring, which made the whole experience as smooth as possible. I would recommend Dr. Garrett to anyone requiring eye surgery. I know other people who have gone to eye clinics in larger cities and have not have the excellent results that I have experienced.
Mark Peters
Please be sure to review us on these fine sites and like us on Facebook:
Healthgrades – Iron Mountain Office
Healthgrades – Escanaba Office
Please visit our News & Media page to hear more on what patients have to say about Dr. Garrett and the services provided at Garrett Eye!